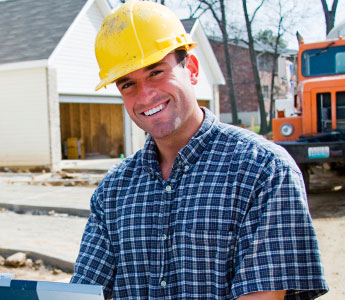 Welcome to our website!
We believe Baci Contracting Limited offers stucco wall system services (E.I.F.S) and decorative stucco molding installations. Our business has grown on the basis of employees hard work and craftsmanship. Our crews are experienced and have an excellent record for completing projects on schedule.  Our customer's needs are very important to us and we are committed to meeting those needs. As a result a high percentage of our business is from repeat costumers and referrals. We work on commercial, industrial, retail and residential projects regardless of their size and type. With many years of experience in construction projects, we have successfully completed several projects for builders, general contractors and individuals in both the private and public sectors throughout southern Ontario.
Call us today for a free estimate at 647-448-2653 !